Strengthening Your Skills Current At Work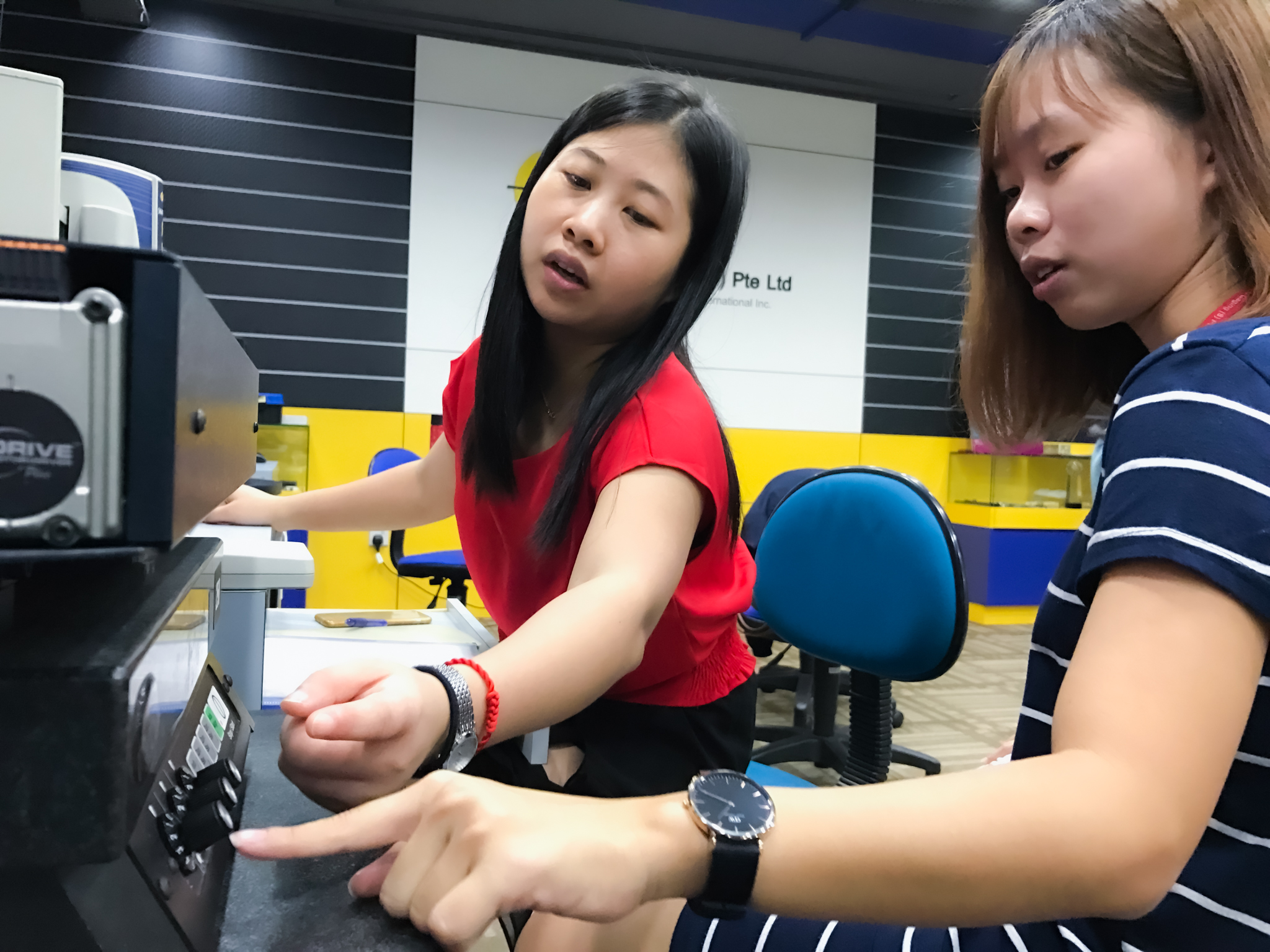 Keeping your skills with the current might be the most important thing to do with your job and staying at the top of the challenging and ever-changing environment at work. Strengthening or picking up a new skill might be beneficial at work or in times where competition rises during difficult economy.
You might think that self-upgrading or strengthening your skills might not be important. In fact, you could benefit from staying up-to-date no matter which field you are in. Learning new skills could be thrilling and inspiring, thus, empowering yourself with the cutting-edge technologies.
• Build confidence. Keeping your skills up-to-date boosts your confidence in managing any task that your employer expects you to perform.
• Utilise your time efficiently. Honing your skills could be handy in performing your task skilfully and productively.
• Become an asset to your employer. Strengthening your skills in your daily job as well as performing your cross-functional skills increases your chance of promotion or raises. It also keeps you marketable.
• Make a bigger contribution to the team. Your new skills would be beneficial for your co-workers, especially when you pass on your knowledge to them. Thus, benefitting the entire team.